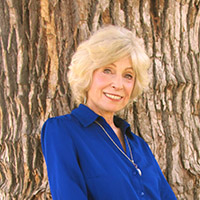 "Verbal First Aid™ uses words to set a course for healing from fear and pain."
Since 2001, I have taught the protocol of Verbal First Aid—how to speak in medical emergencies to calm, relieve pain, promote healing, and save lives—to firefighters, emergency medical personnel, doctors, nurses and police officers across the United States and around the world.
Recent Updates: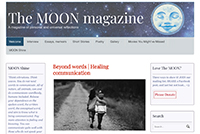 Beyond words | Healing communication interview at Moon Magazine
Moon Magazine's February 2018 issue features an interview where I discuss What the Dolphin Said, consciousness, altruism, NON-Verbal First Aid, and love.
Relaxation and Healing (free MP3)
Many of my clients have experienced extraordinary shifts listening to this meditation.