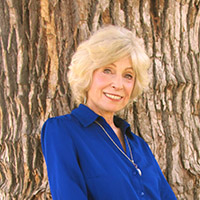 "Verbal First Aid™ uses words to set a course for healing from fear and pain."
Since 2001, I have taught the protocol of Verbal First Aid—how to speak in medical emergencies to calm, relieve pain, promote healing, and save lives—to firefighters, emergency medical personnel, doctors, nurses and police officers across the United States and around the world.
Recent Updates:
Hard Talks With Kids | Empower your Children with knowledge to feel safe
At this new website, several experts have contributed important information for parents and teachers in these difficult times. Look for my articles about talking to kids about lockdown drills, about nightmares, and one on calming yourself and your kids.
Talking to kids about a lockdown (Huffington Post)
Talking to kids about scary weather (on The Weather Channel)
Here is a sample of the chemotherapy healing adventure young girls can experience with the wonderful Purple Healing Fairy.
Many of my clients have experienced extraordinary shifts listening to this meditation.